Pesukone (FI) The global artists collective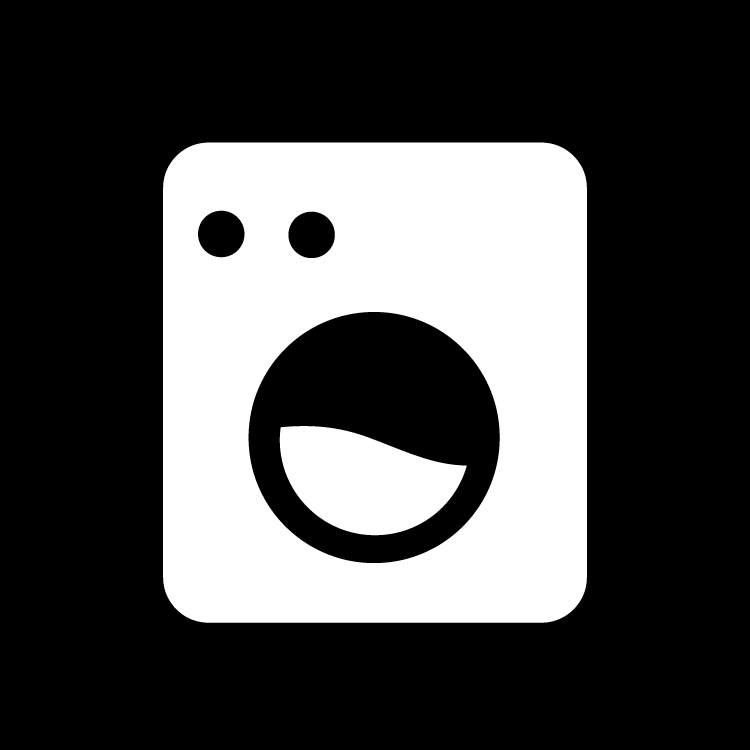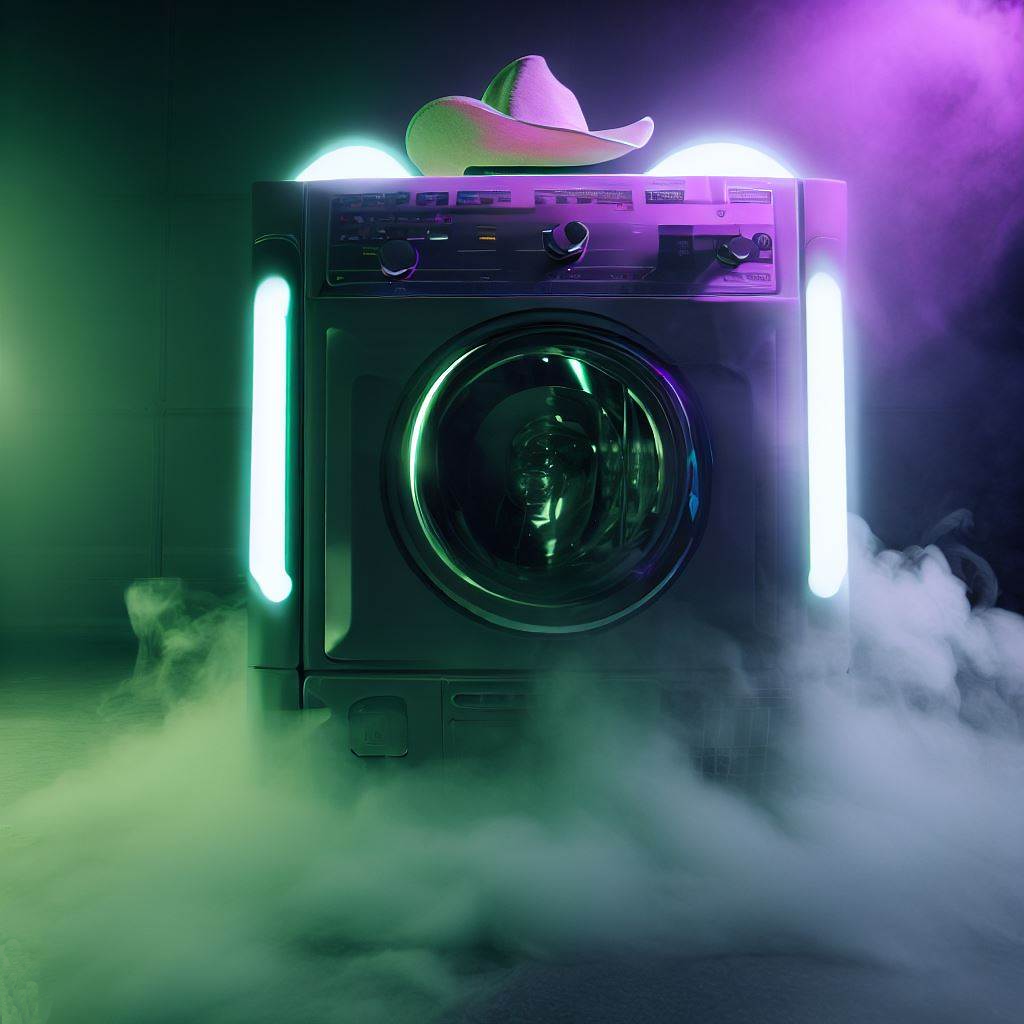 Global Artists Collective
Already +30 Artists are performing together by releasing collab songs with Pesukone to gain even bigger audience to all artists involved. 
More artists are accepted in over time, but spots are really limited.
All Songs from Pesukone collective, New Music Every Friday Since 1/2021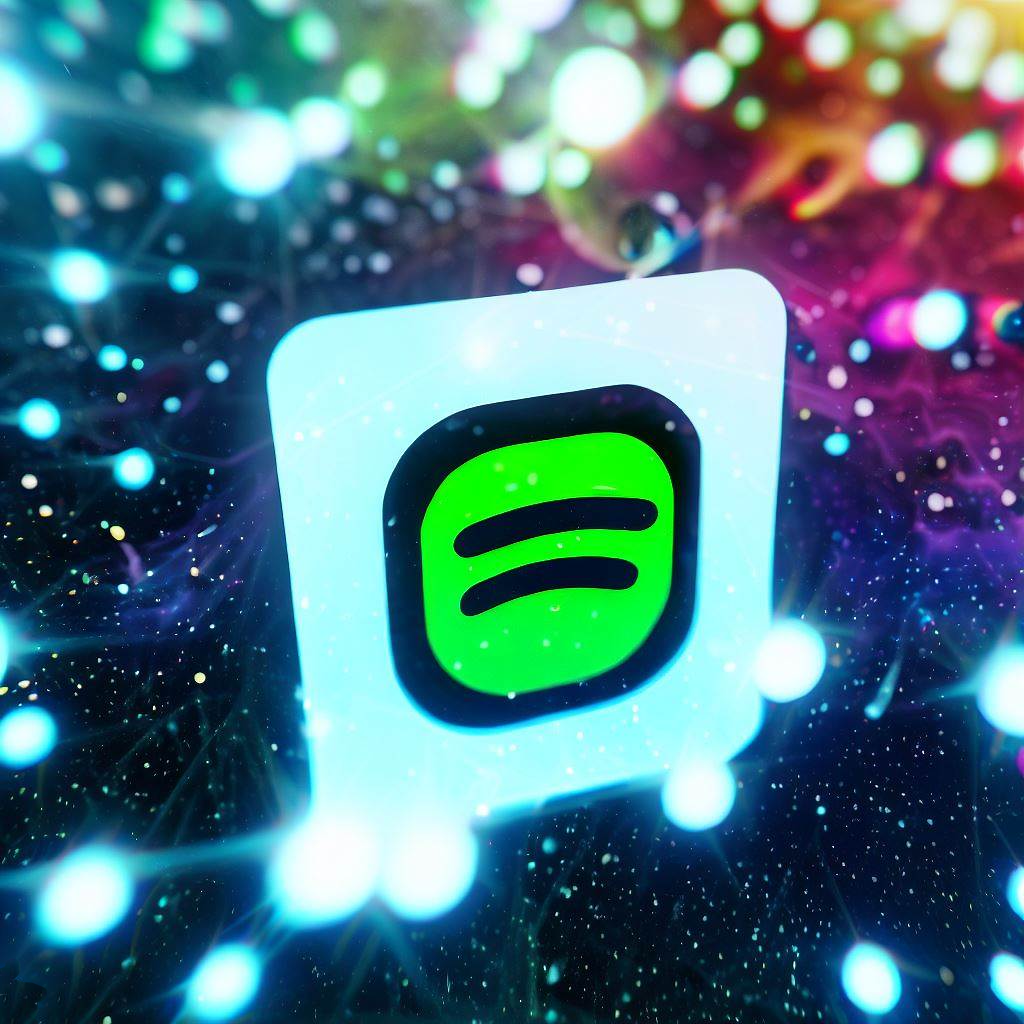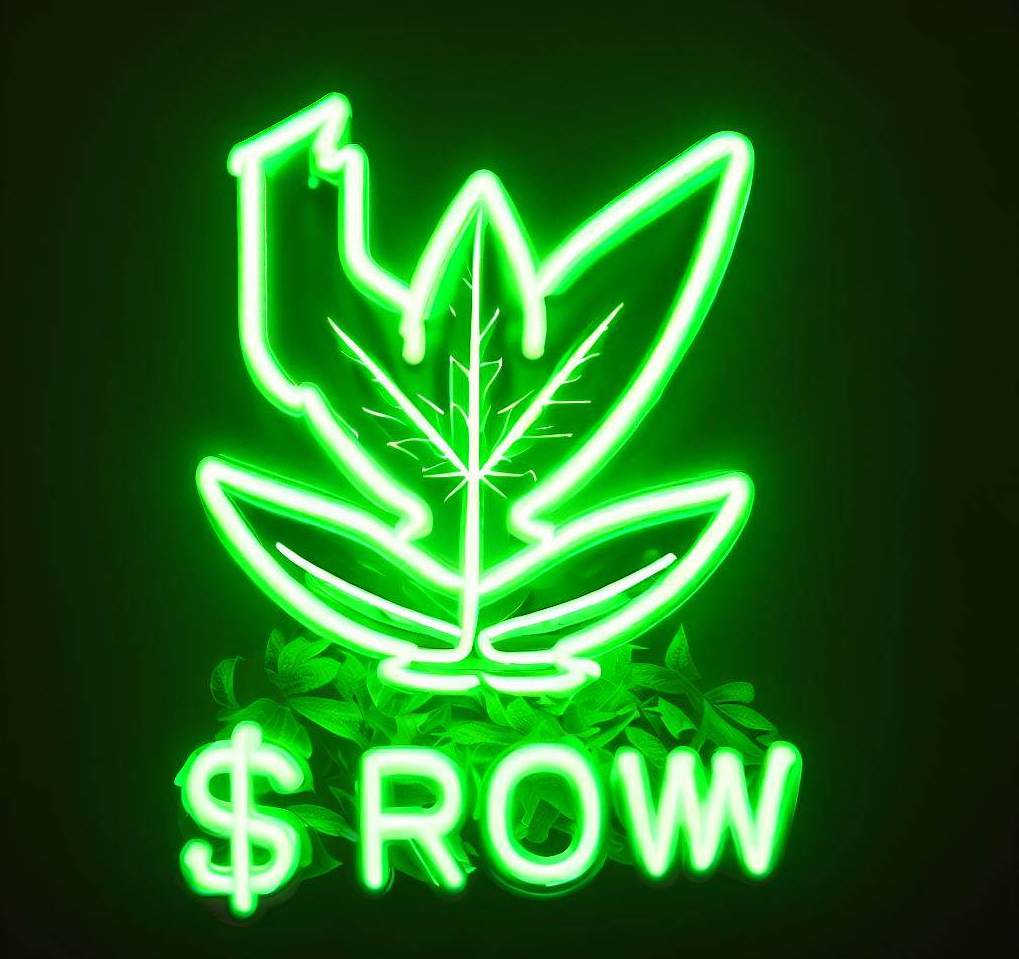 EXCLUSIVE GROWTH PLATFORM ONLY FOR BADENSTOCK ARTISTS
Pesukone is introducing new artists for wider audience on weekly basis.
This has lead into interestest from new music loving audiences which will be then utilized further
to introduce new artists in the Pesukone collective.
In practice this equals that results for an invidual artist can skyrocket over night.
The system is exclusively available from Badenstock since Pesukone as an artist is unique.
Other labels have tried to copy us but they will never be the Pesukone.
Join the Pesukone collective as a new collab artist
Pesukone Spotify Statistics