Badenstock Members & Premium Service
New Service added
At the public's request, we also added Spotify Canva videos to our selection as an on-demand video production service.

Available for Badenstock Free Members
and Premium Artist.

With Premium artist you get the -50% discount as usual!

Order Spotify Canvas video for your song here
UI update
– Free member users got now also their own landing page at the front page. The navigation is now easier. Log in to view the new front
Fixes & new Features
– Marketing Visibility Pools are now olso open to Free Members. Read more here!
– Login page fixes
We are happy to announce that the first 100 users joined the service!
– Premium users got now their own landing page at the front page. They will not see any plans advertisement after logging in.
– Search function added to top menu.

– Mobile view fixes.
Badenstock Members & Premium Service Launched.
New customers can now join and access to the platform.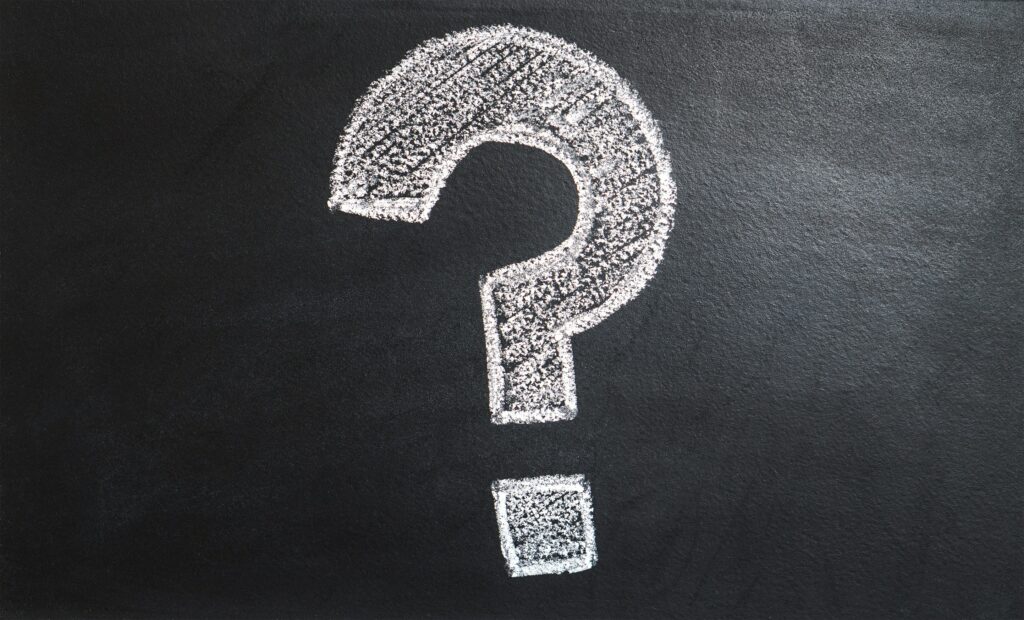 Community Frequently Asked Questions
Spotify for artist Announcements
Get real-time information when the results are updated in the Spotify artist application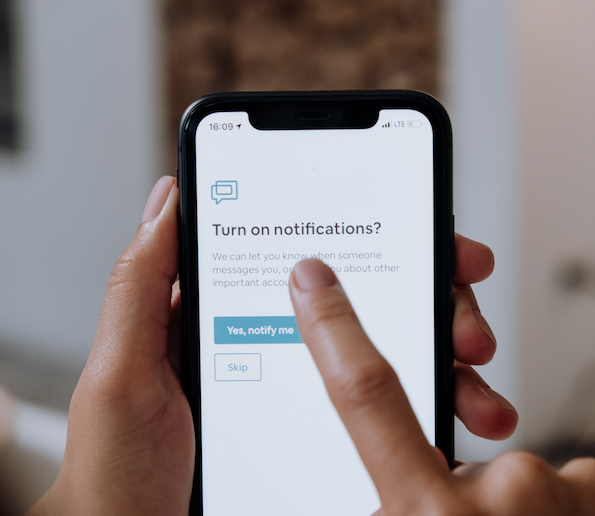 Leave feedback or a development idea
Feel free to suggest anything. We will reward all the best ideas!